Ukrainian agricultural sector is believed to be the backbone of Ukraine's economy. There are many issues facing foreign agricultural investors attracted by Ukrainian soil, well-known for its rich arable land which accounts for around 25 percent of the world's best soil.

D'ArturTransConsult is one company involved in serving foreigners during planning, start up and development of their business in Ukraine with a focus on agriculture, agribusiness and related industries. We provide analysis of grains and oilseeds market, consult on crop production in various climatic zones, margins, and assist in establishing legal presence in Ukraine, organizing farm tours across Ukraine.

Since 1994 D'ArturTransConsult assisted in leasing over 105 000.00 ha of arable land, promoted sales of over 120 units of self-propelled machinery, arranged contracts for international grains and oilseeds trading exceeding 96 000.00 tons.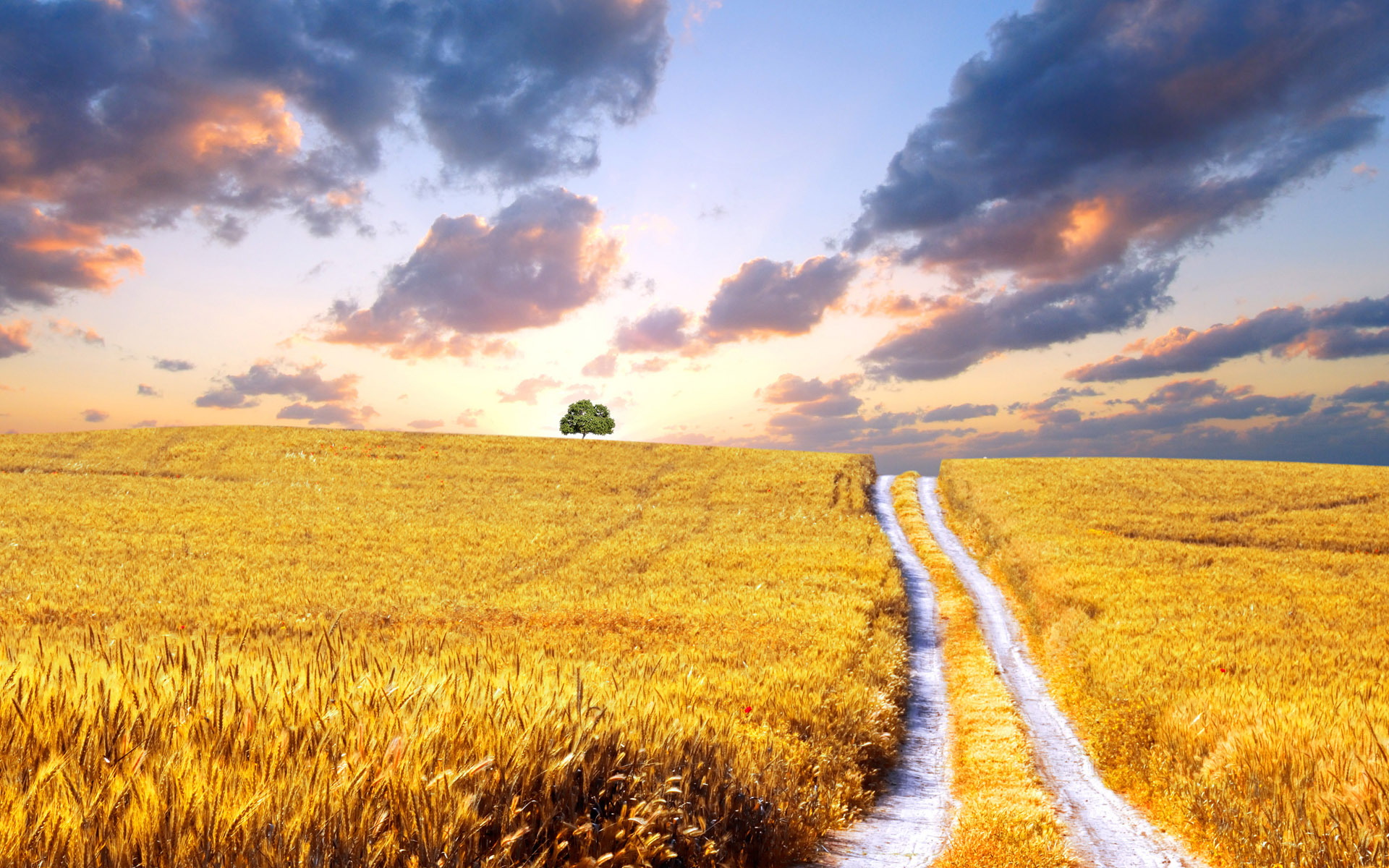 We brought to Ukrainian farmers advanced technologies which saved hundreds of thousands of dollars i.e. in Kyrovograd Oblast, Onufriyivskyi district we introduced transition from conventional grain storage to silo bags thus saving 1.5 mln dollars for storing 50 000 tons for 6 months.

There are a few things that keep foreign businessmen from investing in Ukraine, but a good progress has already been made by the agribusiness community to pull investors together and address their issues and we are leading the way!

We invite for cooperation foreign investors who already have an established legal presence and currently do agribusiness in Ukraine and those who are just exploring possibilities.

+1 (518) 632 62 67 for American clients, +38 096 309 57 25 for European clients, market@dartur.com.ua